Embedded security overlays are a great way to enhance ID card security and prevent tampering issues. Mainly used for national ID card projects.
In addition to anti-counterfeiting and other advanced security benefits, the application of a security embedded overlay increases the durability of the card and protects the personalized data from daily wear and tear.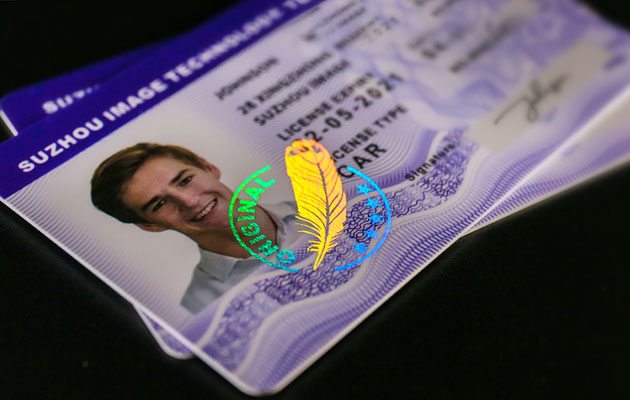 In addition to considering the external protection of the card, the base material of the card is also very important. For example, a national ID card or a driver's license will be used for a long time, such as 5 years, 10 years, or even longer. Therefore, the card needs to be of very high quality and durability.
There are various materials on the market, such as PET, PVC, PETG, PC, and other composite materials. Which card substrates are best suited for use with embedded laminate films and to meet durable quality requirements? This blog will give you some advice.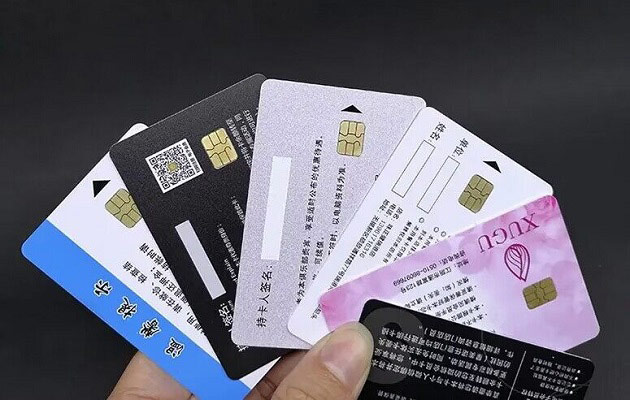 Our company provides high-quality embedded lamination films for different card substrates including PVC PETG and PC.
These materials have their own physical properties, and they need to be compatible with different processing during use, including gluing, personalized printing, heating, and cooling, to suit different applications.
The physical properties of commonly used PVC cards.
There are many advantages of using PVC in the ID card market. It is a relatively inexpensive and easy-to-use substrate with excellent adhesion properties and compatibility that can be combined well with laminate film to enhance card security. High durability and abrasion resistance make it suitable for a variety of applications such as membership cards, id cards, and student id cards.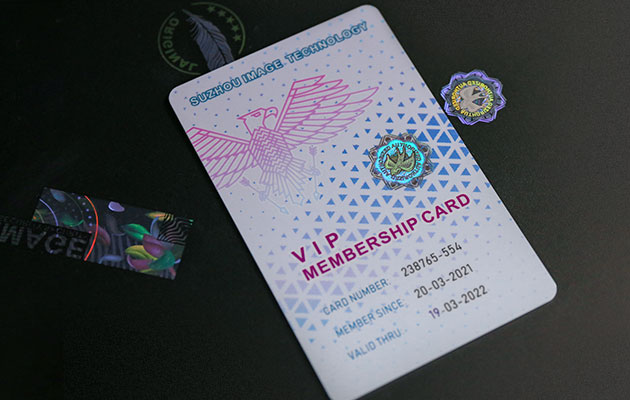 If your card is made of PVC or PETG, you usually need to use an embedded overlay with glue. So the combination during lamination is good to achieve ISO standard peeling strength, and the personal data is usually printed before lamination.
The physical properties of PC cards.
PC is a thermoplastic polymer with high durability, high-temperature resistance, and impact resistance. Personalization data can be added to the card structure by laser engraving, with excellent print results. Its service life is more than 10 years.
And PC does not leave any dangerous residues during production. Compared with PVC and PETG, it is more environmentally friendly.
In the case of PC cards, we usually provide our customers with embedded film without glue. Due to the properties of the polycarbonate material, they can be well bonded during the lamination process, and the personalization is done by laser engraving after the lamination process.
With the development of smart card technology, card issuers have put forward higher requirements for card substrates. What they are now demanding is not only improved safety and durability but also higher environmental requirements for materials. These features ensure the reliability, security, and long life of the ID card.
Suzhou Image Technology is professional on id card security solutions field. We have high-resolution microstructure technology, an in-house developed production system, highly specialized engineering with know-how developed over 10 years, a dedicated and experienced team of designers, and a strict quality control team. We will continuously provide optimized and competitive ID card security solutions to our customers.