There are different product forms and production processes for document and card anti-counterfeiting, and optical heat lamination pouches are one of them.
Our heat lamination pouches are a relatively traditional and widely used method of document protection. They are mainly used in some large-scale sports events, activities, summits, and personal identity documents.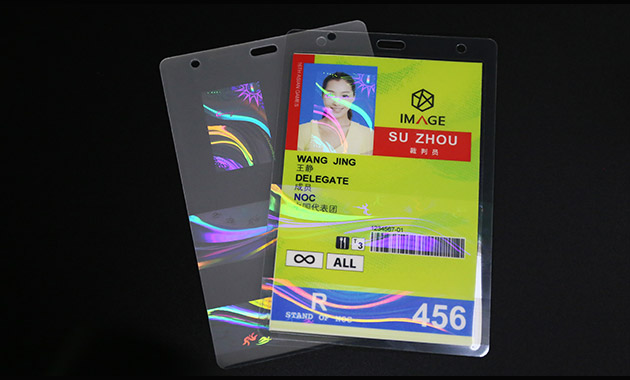 The size of the pouch is very flexible, and the production of certificates is also very simple. It only requires a simple pouch laminator to complete it.
Regarding holographic heat lamination pouches, customers often ask some common questions, such as minimum order quantity, delivery time, anti-counterfeiting technology, etc. Here we will give a detailed introduction.
1, What's the minimum order quantity?
The minimum order quantity for heat lamination pouches is generally determined by size, process, and security technologies. Typically, the minimum order quantity for identification documents is 50,000 pieces.
For large sizes, such as 125*175mm, the minimum order quantity is 10,000 pieces. Depends on actual size and process requirements.
2, What anti-counterfeiting technologies can be used for heat lamination pouches?
Suzhou Image's pouches usually use a combination of optical and other anti-counterfeiting technologies to improve anti-counterfeiting performance and protect personal information from tampering.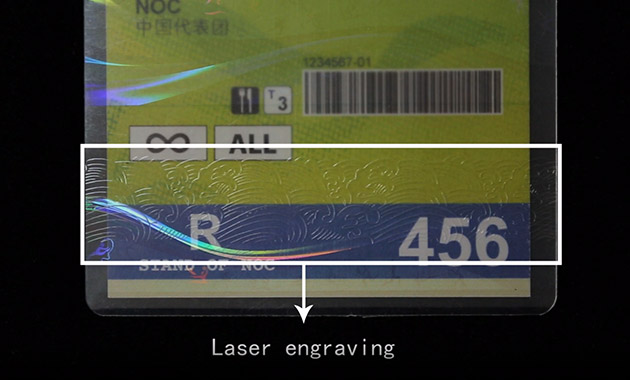 Generally, the front layer with physical optical security design, and good transparency, which does not affect the display of certificate information, fluorescent security ink, and laser engraving can also be printed on the back layer.
While increasing the anti-counterfeiting strength of the document, it also improves the recognition of the document, making it easier to identify quickly on-site.
The certificate is rigid after laminated together with the pouch, not easy to crack, with waterproof, moisture resistant, fading resistant, tamper resistant, long-term storage, and other advantages.
The pouch can be laminated with paper, teslin, and other substrate cards. Generally, big sports events use paper inner core. Some identity documents use Teslin material as the inner core, which we also call butterfly laminate pouches.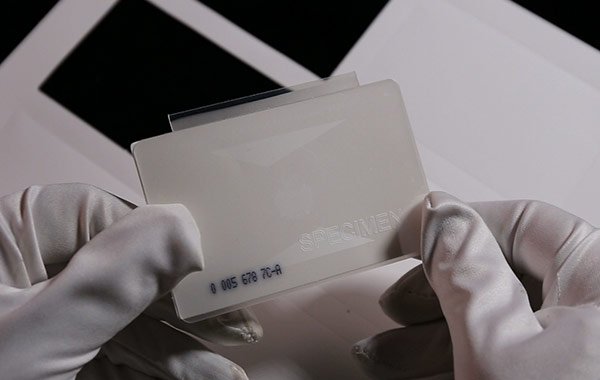 Teslin material has good printing adaptability and strong adhesion, making it an excellent choice for ID document protection.
4, How long is the delivery time of hologram heat lamination pouches?
The production process of hologram lamination pouches is complex and requires the entire process from design, contract and authorization signing, mold making, production, packaging, and then shipping.
Depending on the order quantity and product requirements, small batches can generally be delivered in about 20 days. For large quantities or special production processes, it usually takes about 30 days.
If you have any questions about heat lamination pouches, please feel free to contact us. We have a professional technical team to provide you with targeted suggestions.