Description
A hologram silver sticker with colorful and dynamic effects can add a strong visual appeal to your products. Meanwhile, dynamic guilloche design and other sophisticated security elements make it almost impossible to replicate. As a result, it has become an excellent solution for brand protection and has been well-received by many brand owners.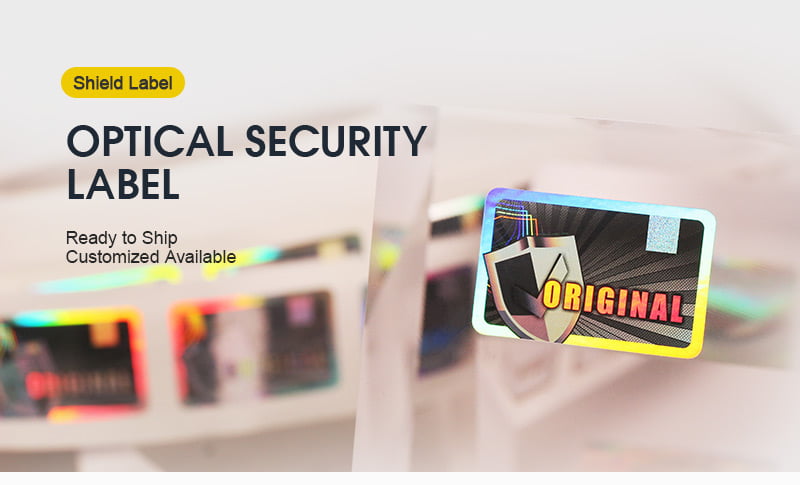 Features of Silver Holographic Sticker
Shiny & Bright
Holographic label images are embossed on silver metalized material, which can present a pretty shiny and bright 3D effect. To a certain degree, It adds an eye-catching feature to your existing packaging.
Tamper Proof Feature
If someone tries to remove the sticker from the original position, then apply it to another product. Not only would the hologram be destroyed, but it leaves a special pattern that is incredibly difficult to remove. Visit the below page to see more custom tamper proof hologram stickers.