Description
QR code scratch hologram stickers may be one of the most effective anti-counterfeiting and verification methods available to your business.
You can see the QR code and scratch code area on the right side of the hologram label. After scratching, you can see a string of security codes and the entire QR code. Users only need to scan the QR code with their mobile phones, and then enter the query code on the opened page to check the authenticity of the product or view the product description to learn more about the brands' activities.
The Scratch QR code hologram label we provide can also be customized by us according to the customer's specifications and are available in various shapes, sizes, and colors.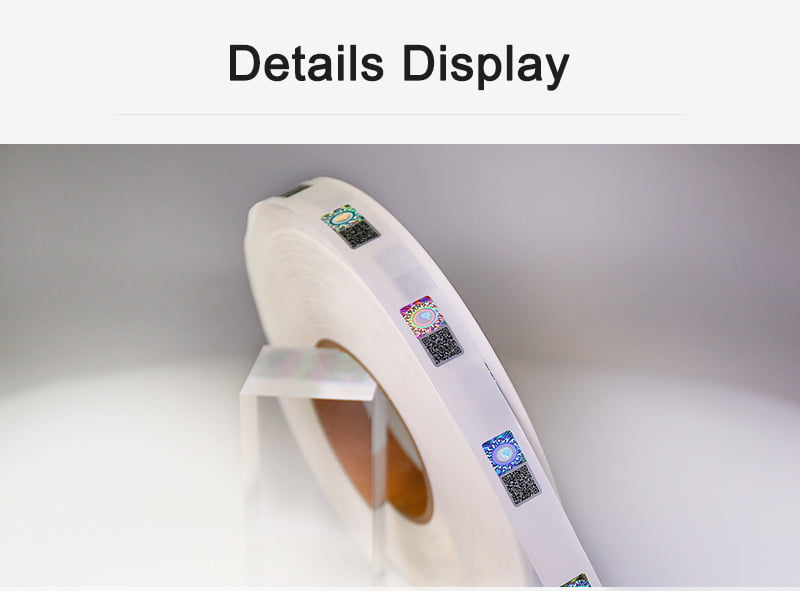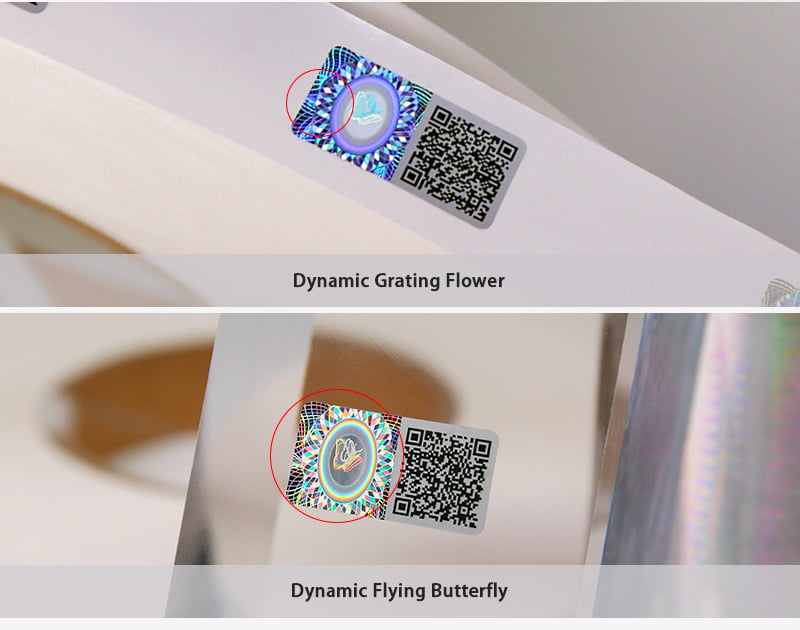 This butterfly pattern holographic sticker consists of three parts: optical image, QR code, and scratch code. When you use your finger to scratch off the scratch area of this hologram QR code sticker, you can get your security code (a string of numbers), which can be used for product verification via our QR code system.