Description
This original holographic sticker is a new product developed by our company. From different angles, you can see two different ORIGINAL images. It is a beautiful and efficient visual anti-counterfeiting method.
You can see there is a QR code area on the right, a unique QR code can be printed on this label for product promotion, verification, and tracking. Click the holographic QR code to view more details.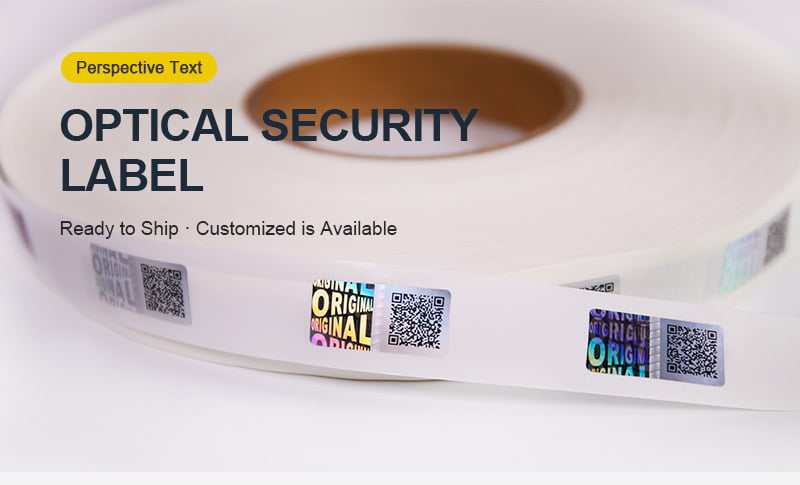 Advantages of Original Hologram Sticker
Extremely difficult to counterfeit, this authenticity original hologram sticker adopts high-resolution hologram master origination to record hologram images, which makes it very difficult to imitate without the original hologram master.
Beautiful appearance, made of high-grade PET material, which can show dynamic color changes. Using this product on product packaging can attract customers' attention, thereby indirectly increasing your sales.