Description
Hologram stickers are designed for the pharmaceutical industry and provide security and authentication for medical package products. And Our company has a dedicated design team who provides one-to-one service to meet different requirements.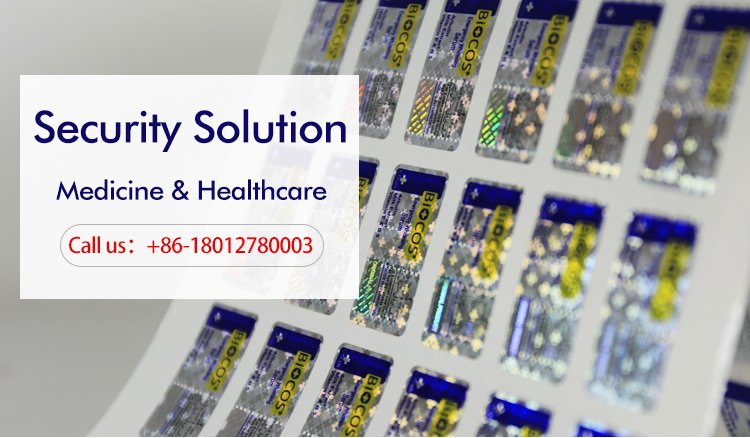 The holographic label for medical use integrates covert security features and multi-color printing, which increases the difficulty of forgery. Dynamic optical colors add an eye-catching effect to your existing package and enhance your brand image.
Each pharma box can be affixed with a customized hologram sticker to determine the origin and movement of drugs, ensuring the authenticity of the medicine.