Description
Nowadays, due to the growing number of spurious and fake products, it has become highly important to choose effective custom holographic stickers for brand products.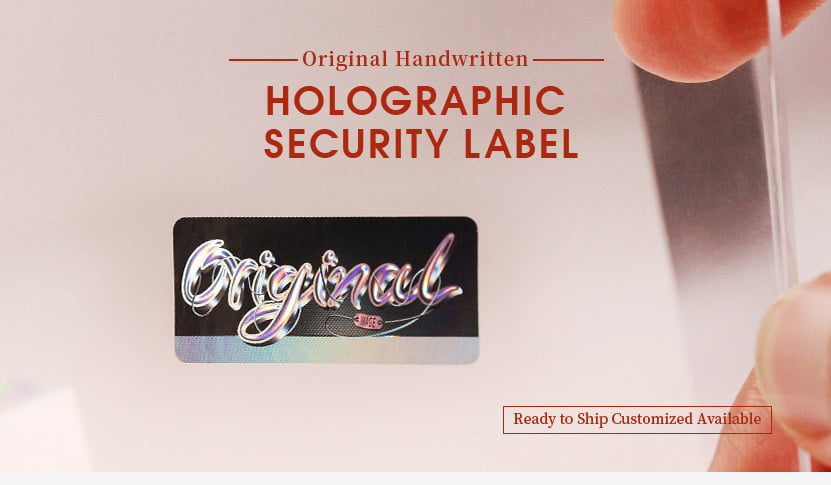 Our rectangle shaped hologram sticker is extremely difficult to counterfeit. Because, it adopts high-resolution hologram master origination to record hologram images, which makes it very difficult to imitate without an original hologram master.
And your brand, company logo, and text can be directly integrated into hologram design to increase security and promote your brand.
In addition, The use of tamper-evident material makes your brand packaging products more secure. Because tamper evident hologram stickers have a special feature, they offer visible marked evidence of tampering if removal of stickers is attempted.