Product packaging plays a vital role in attracting consumers to any product. Studies have shown that good, exquisite packaging can attract consumers' attention and increase sales.
The highly shiny and glossy surface of 3d holographic labels can immediately leave a deep impression on people and ensure that your product wins the target audience. No wonder, it becomes a great choice for many packaging products.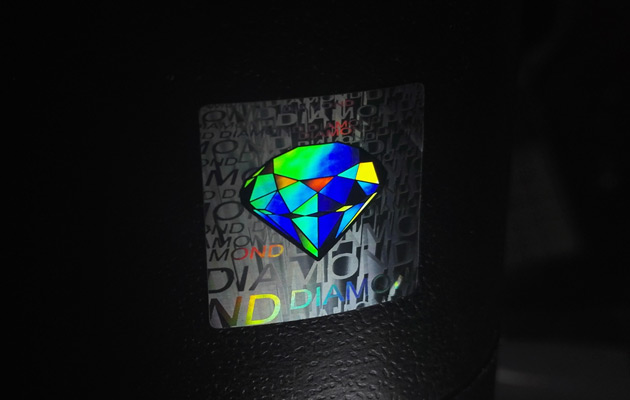 Material choice
The raw material film used for producing 3d hologram labels is from DuPont, which has better transparency and brightness to present a better optical hologram effect. Thereby, they can also add an eye-catching feature to your packaging that quickly lends perceived value to a product.
Technical -wise
Our 3D holographic images are from more than two or more flat images that constitute a three-dimensional scene, it gives the perception of parallax visual depth.
The 3d hologram label can be viewed under most lighting conditions and show its fullest glory under strong light. Compared to many dot matrix holograms, 3D holograms display a sharper and more stunning image, thus making them a popular choice.
In a word, its application can add a shiny effect to packaging that grabs customers' attention – and keeps it. Besides their visual appeal, holographic label materials also influence users' perceptions of your product or brand with their high-quality look and feel. They are widely used for various markets such as cosmetics, food, medicine, and electronic products.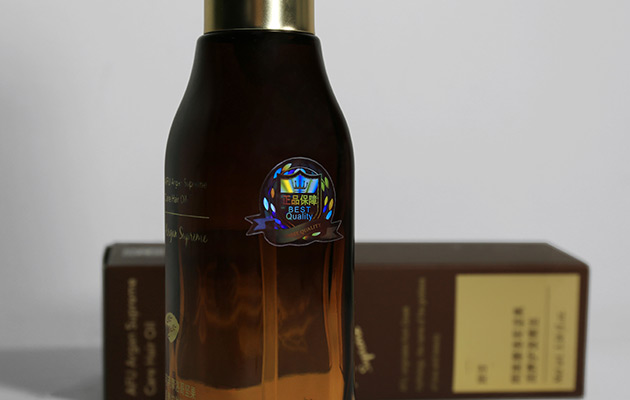 Security Performance
Hologram 3d labels are often used for security purposes because their production is a complex and difficult process. It can be combined with some overt, covert, and forensic security functions. Your brand information and logo can become part of the hologram, thus becoming a good marketing tool. Many counterfeiters will be deterred back when they see such a label.
At the same time, they can give customers a sense of security that the product is genuine so that they will trust your brand and believes that the manufacturer wants to provide only authentic goods to consumers. These small touches are what make a real difference and can influence a consumer's thought process when they are deciding which product to purchase.
Our 3d holographic labels can offer security, branding, and beauty at the same time. No matter whether you want to use them for security functions or aesthetic appearance, we can do both.