Description
Security scratch off labels are easy to scratch and has better anti-counterfeiting performance, and are widely used in the card and tickets industry, such as phone cards, recharge cards, coupons, lottery tickets, and bank documents.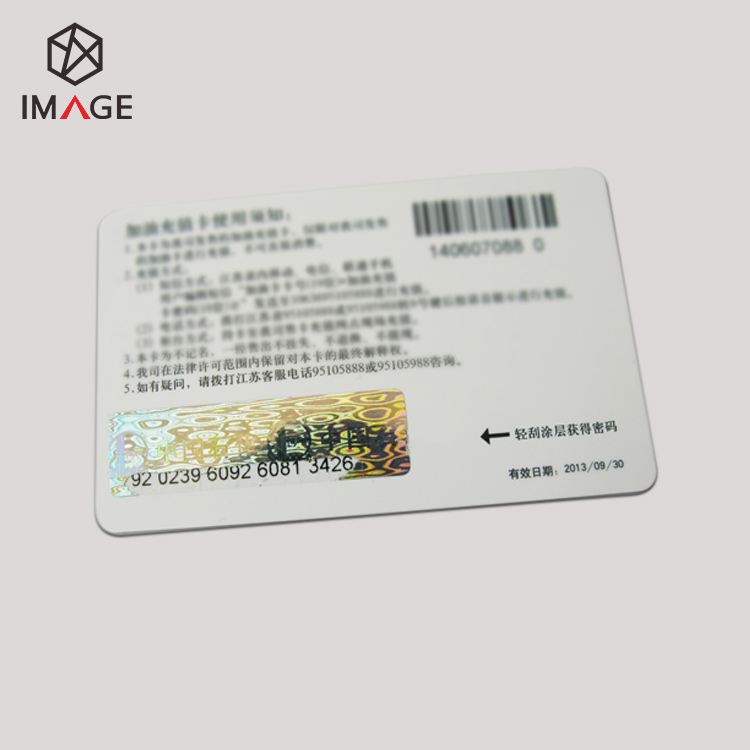 There is a scratch off layer on the hologram sticker label. It carries pin numbers and other information under the scratch coating. When the scratch off layer is removed, the pin number appears. Then end users can see the underlying information.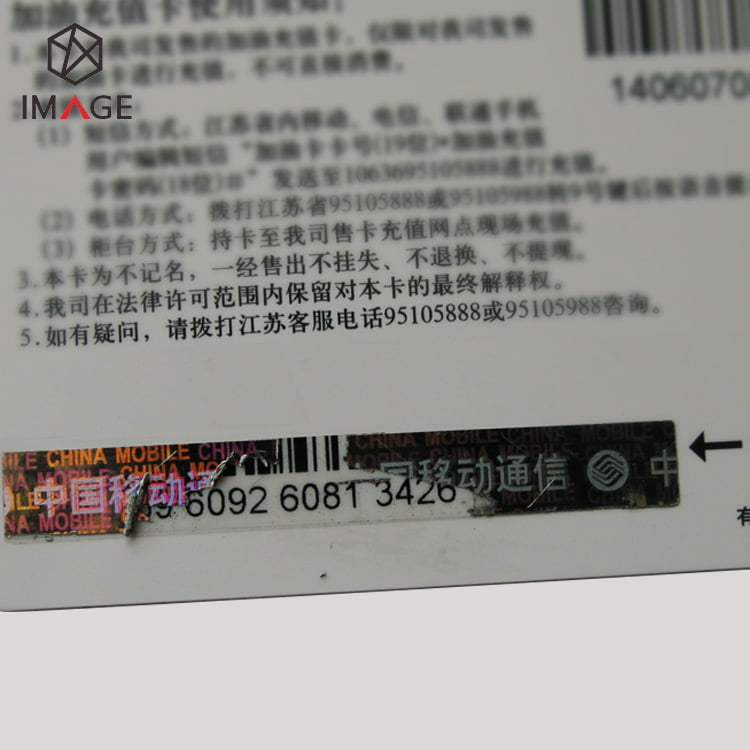 Scratch off hologram labels can be applied to cards by automatic machines or manually. If it's a small order, we can make it in sheet form and apply it manually. Batch scratch off holographic stickers for mobile phone charging cards/lottery tickets, preferably using an automatic labeling machine.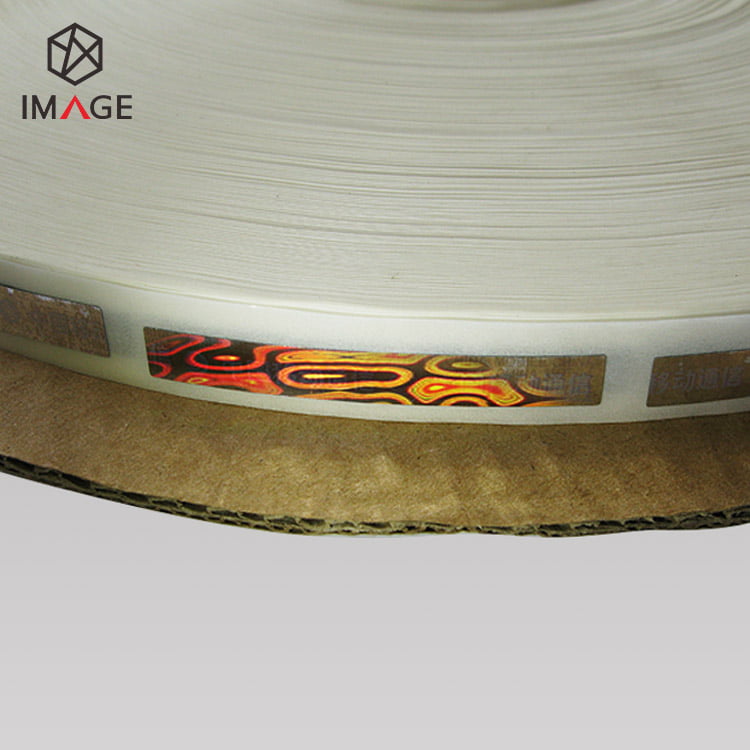 Apart from the stunning visual appearance, our company can make customized design security scratch off labels with your company name, logo, texts, etc. And our technicians have designed some security technologies in it to make your products more secure. Therefore, it is an excellent scratch off sticker that combines anti-counterfeiting and aesthetic appearance.