Since the launch of the optical nameplate label, our company has developed nearly 20 new nameplate logo labels for different industries, such as consumer electronics, cosmetics, clothing, shoes and hats, automobile nameplate labels, etc.
Here, Suzhou image will introduce the application of the optical nameplate label with metallic texture in the consumer electronics industry.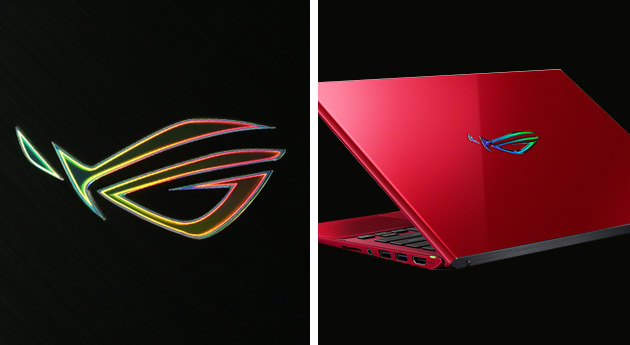 Consumer electronics include many products, such as TVs, mobile phones, laptops, home office equipment, PADs, video game equipment, set-top boxes, etc., and each product needs a nameplate label with a brand LOGO to show the brand image and deepen consumer and users' memory of the brand.
Currently, the most used processes are laser marking, printing, and metal logo stickers. Metal stickers are generally made of stainless steel and nickel.
Relatively speaking, the cost of this kind of metal label is lower in laser marking and printing, but the effect is average. It is only a simple logo display, which cannot prompt the brand effect and let consumers deepen their impression of the product and like this product.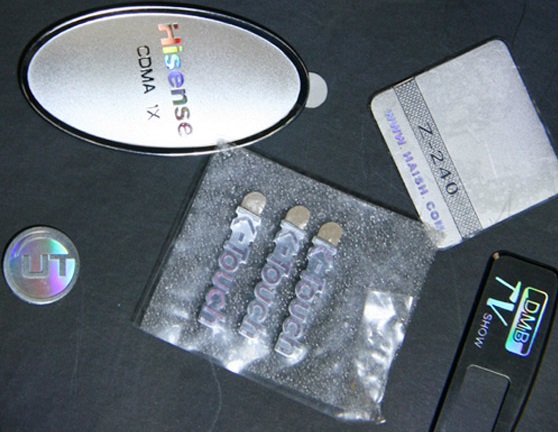 Stainless steel and nickel metal stickers have a certain gloss and texture, which can better display the brand, but there are also some disadvantages. Environmental protection reasons, production capacity, and price factors restrict the application and development of products.
Suzhou Image Technology's optical nameplate logo labels have improved their appearance to a higher level compared to metal labels. It has a certain thickness, 50μm or more, and a sense of metal texture. At the same time, it combines micro-nano optics technology to show 3D, dynamic, and color effects. These are all the above three traditional crafts that are unable to achieve.
The exquisite and gorgeous appearance can well reflect the brand's styles. For example, the exquisite optical texture nameplate label used on laptop computer A Accessories. It's a cool, 3D relief effect, and the style of the product itself, and the experience of the game player can be well combined.
At the same time, using nano-level optical microstructure technology, the product is difficult to imitate, and it can play a role in brand protection and scope.