Hologram security stickers have a shiny rainbow effect that changes colors as you move the angle of perspective, so it can add an eye-popping feature to your current packaging and products as well as makes your products stand out on the shelf.
Besides their visual appeal, they have a high-security feature that secures brands and products from counterfeiting, tampering, or diversion in the market. And they come in different shapes, sizes, and designs.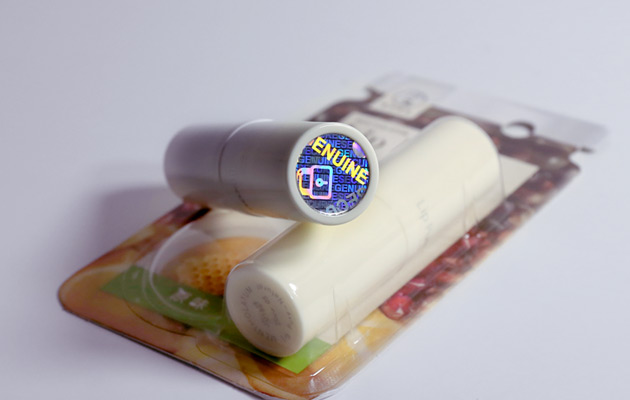 Since the holographic security sticker is powerful and versatile, some people may ask, if my product wants to use, where should I buy or purchase it? How to choose the right supplier?
Five Points to Help Find a Reliable Supplier
A basic background check must be done before buying, which will help you find qualified and reliable suppliers. Here are five points to give you some suggestions.
1) Check the authenticity and credibility of the company, it should be a properly registered company with good credibility.
2) Second, Check design & innovation capacity, Whether it provides fully customized solutions for customers or not. That's very important, it represents the production capacity of a company.
3) Are they IHMA members? IHMA is a non-profit organization made up of over 100 member companies all over the world. It represents the top tier of security hologram manufacturers.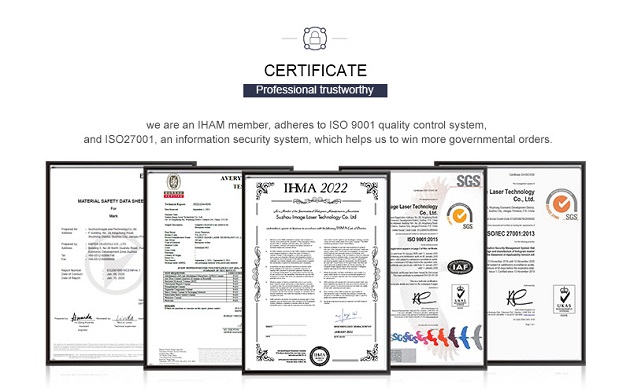 4) Respect and protect each customer's intellectual property. Complete secrecy should be maintained as fares hologram master origination is concerned.
5) Successful case, for example, Do they ever cooperate with any major projects & brands? Next, we're going to recommend a company that has cooperated with more than 100+ government projects and 1000+ well-known brands. They offer products for the 2008 Beijing Olympic Games, the 2018 Pyeongchang Olympic Games, and Buenos Aires 2018 Youth Olympic Games.
Maybe we're a little biased here but when you're in a world where your competitors constantly ship out late and have terrible customer support it's not hard to consider yourself one of the best, if not the best.
Suzhou Image Technology was founded in Shanghai in 2001 and moved to Suzhou in 2006, focusing on the production and research, and development of optical holography.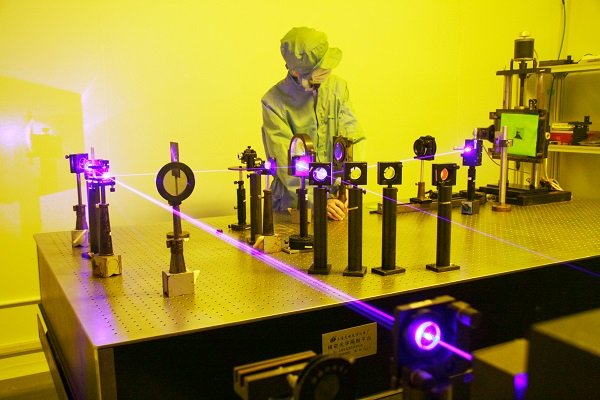 We are IHMA (International Hologram Manufacturers Association) member, owned more than 20 high-end optical encryption security hologram technology, more than 10 patents, and provide one-stop solutions and services for brand protect security hologram, notional IDs, and travel documents.
Our company strictly adheres to ISO9001, a quality management system, and ISO27001, an information security system. Which helps us to win more governmental orders and feedback from our clients. Never a moment in the day when we don't put quality as our top priority. That's why we're considered one of the best suppliers.