How to Understand the Definition of Precision Luxury?
We think different people will have different answers. Elaborate design, fine production technology, exquisite appearance of finished products, or high-standard raw materials can bring extraordinary visual experience.
Suzhou Image's definition of precision luxury has been upgraded to a combination of minimalist design elements and multiple micro-nano optical textures to create a sense of simplicity, elegance, and generosity.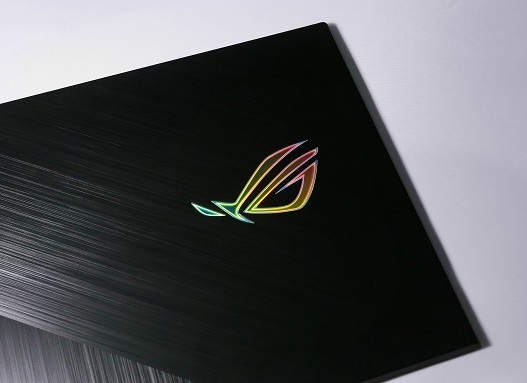 IMAGE Series Wine Label (First Prize in the Label Category of UV Ink Expert )
This series of labels uses a sub-micron-scale physical structure to express the image of grapes and osmanthus flowers. Light waves through the effects of this micro-structure (such as refraction, diffraction, reflection, scattering, resonance, etc.) produce colors that are different from ink printing colors.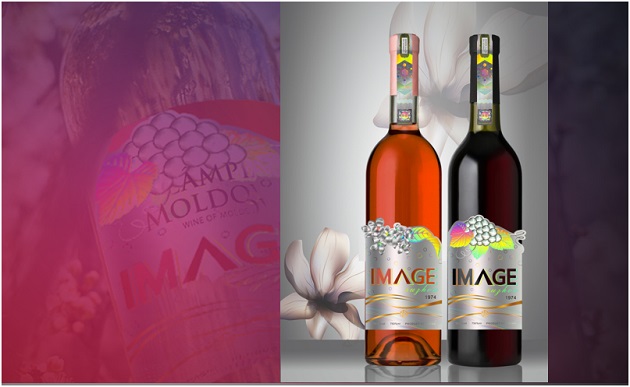 It's a bit similar to holography, but this design is more complicated and unique than holography. From the design ideas to the color performance of structural color graphics and text, it has been comprehensively upgraded and reformed.
Partial perspective and hot stamping techniques are assisted in crafts. The pattern design adopts a combination of decoration and realism. The special-shaped shape breaks through the conventional wine label form and reflects the distinctive and differentiated characteristic of beauty.
Precision Luxury Nameplate Label Products for Brand Backpacks
Customized backpacks are upgraded to prevent illegal acts of piracy. The new generation of brands adopts micro-nano structure color rendering technology, combined with positioning and local transparent processing, and completely integrates the micro-nano texture nameplate label into the product itself. Finally brings a new visual experience to the brand itself.
High Precision Nameplate Label Products for Consumer Electronics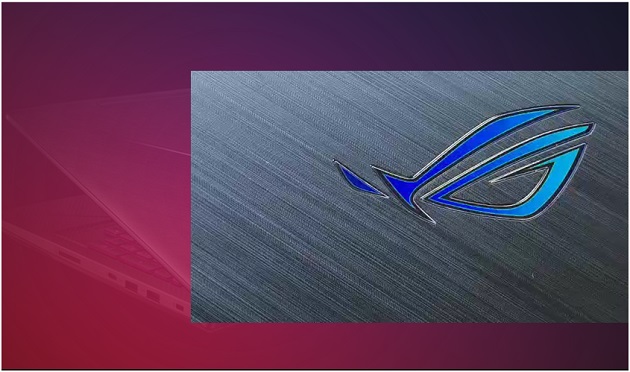 This laptop computer nameplate label adopts micro-nano structure color-changing technology to create visual relief, ambient light, dazzling, and other perceptions. Through micro-nano texture processing, the optical label is completely integrated into the product itself, and it also brings a new cool feeling to the brand.
IMAGE Logo Precision Luxury Nameplate Label
The IMAGE logo precision luxury nameplate label adopts ultra-transparent PET optical-grade base film, the surface is made of micro-nano structure color development technology and is enhanced by nickel-chromium layer coating, collective printing, partial etching, and perspective treatment, and the micro-nano structure label is completely embedded into product body after laser cutting.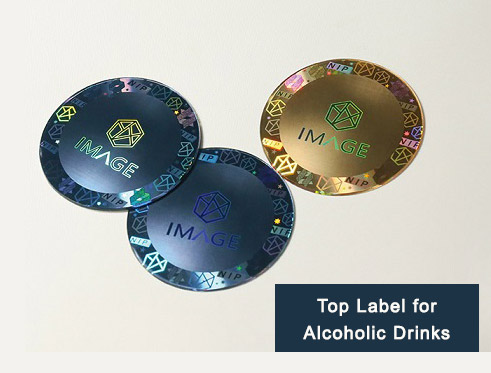 Precision luxury comes from every detail of the product. Exquisite luxury is developable and will create unlimited possibilities in the future.
The series of high-precision optical texture nameplate labels developed by Suzhou Image Laser can be widely used in various large and small household appliances, cosmetics, 3C products, high-end gifts, sporting goods, automotive interiors, and other industries in the future.
The exquisite design helps to enhance the brand image and deepen consumers' and users' memory of the brand. At the same time, the application of anti-counterfeiting elements protects brand products from being forged.