The Military World Games is the highest-level comprehensive sports event for global military personnel hosted by the International Military Sports Council (CISM).
The Military World Games are divided into the Summer Military World Games and the Winter Military World Games. It is held every four years, involving more than 100 countries, and is second only to the Olympic Games in scale.
The first Military World Games was held in Rome, the capital of Italy, in September 1995. It was the first time in history that armies from around the world came together in a peaceful environment for a sporting event.
Subsequently, the second to sixth military games were held in Zagreb, Croatia, Catania, Italy, Hyderabad, India, Rio de Janeiro, Brazil, and Mungyeong, South Korea.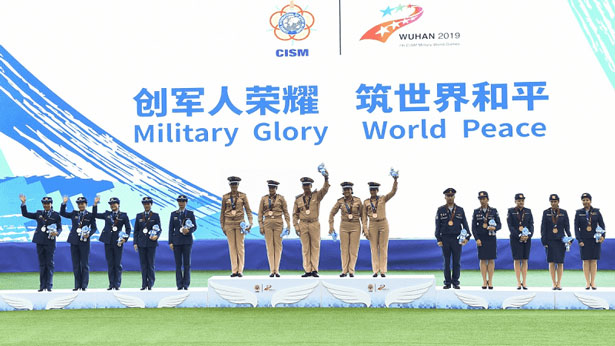 The 7th Military World Games was held in Wuhan, China. This is the first comprehensive international military sports event held in our country. Suzhou Image Company pays special attention to various sports events. As an anti-counterfeiting company, we have provided services for many sports events, large conferences, concerts, and other venues.
For such a large-scale event, security is paramount. According to the statistics, it was about 9,308 military athletes from 109 countries participated in 329 events in 27 sports. So how to ensure venue security and order is quite important.
The Military World Games authorized Suzhou Image Technology to produce holographic lamination pouches and then heat-sealed these ID badges with a laminator to prevent illegal access and alteration.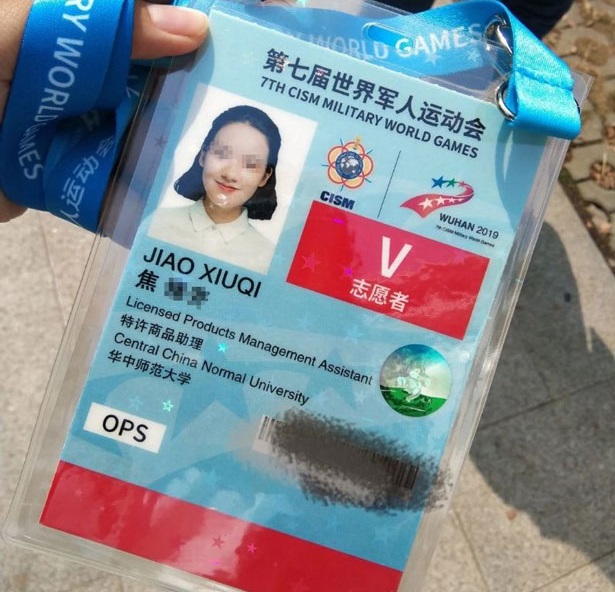 These ID badge laminating pouches are produced by high-resolution optical equipment and are composed of multi-security features to protect personal data from counterfeiting and tampering. They are widely used in the field of conference documents, pass documents, and personal identity document identification.
This seems to be a simple hanging-type ID badge, but it actually contains multiple overt, covert, and forensic features.
To ensure the smooth running of the event, all the participants of the competition need to handle Documents with different access rights, including international military officials, officials of various delegations, athletes, competition officials, contestants, Chinese and foreign news media, volunteers, etc., aiming to help them enter and exit the corresponding venues and designated areas.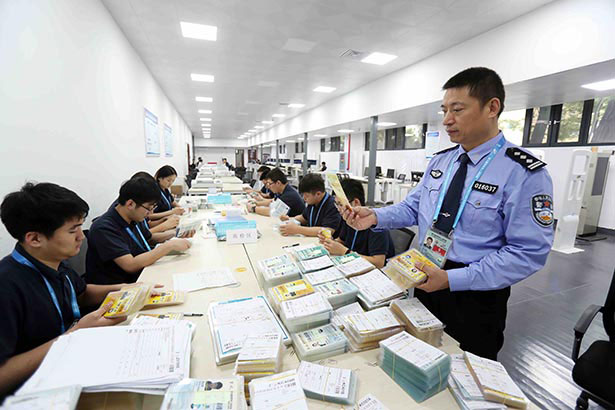 Can you imagine the whole production process needs to go through 15 procedures, including registration, information verification, data processing, printing, hot sealing, and authentication?
Our company is primarily responsible for the production of optical lamination pouches which are used to heat seal sports event IDs with personal data. At Suzhou Image, we have a strict quality control system to ensure every product delivered to our customers is qualified.
In addition to the Military Games, Suzhou Image also cooperates with many other events. Including the 2018 G20 Buenos Aires Summit, and the 2018 Buenos Aires Youth Olympic Games, etc.
If you have any requirements about event ID badges, please feel free to contact us at any time.